The 457 full-time faculty members of the College of Arts and Sciences represent a rich diversity of educational background and professional expertise. Most of the faculty in the College hold terminal degrees in their discipline, and all faculty members are dedicated to their teaching and research. Quality teaching and instruction has always been, and remains, the primary mission of the faculty of the College of Arts and Sciences. The honors and awards of our faculty provide convincing evidence of the faculty's exceptional performance in the classroom and in their fields.
Awards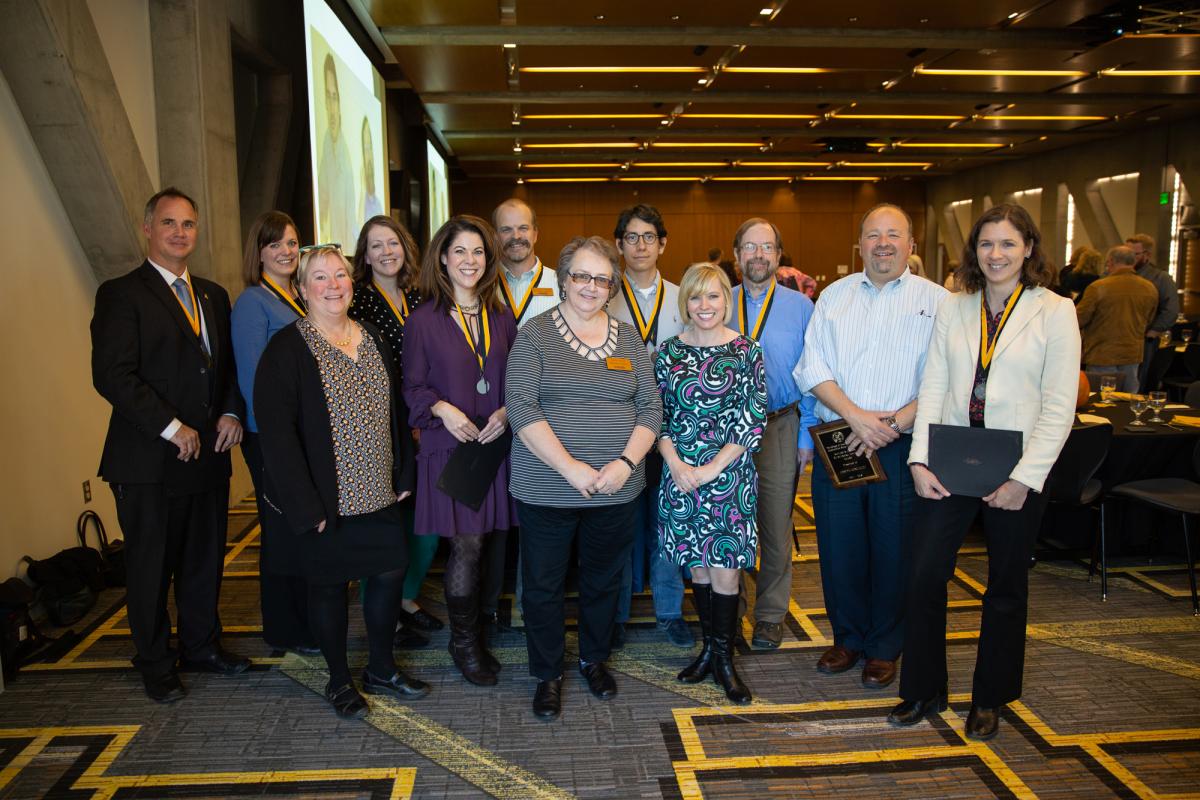 Each year, the College of Arts and Sciences recognizes several members of the faculty and staff for outstanding service, teaching or scholarly work. Read more about these many awards, view previous winners or learn how to nomintate faculty and staff members for these honors at: https://cas.appstate.edu/faculty-staff/awards
Advising Information
The College of Arts and Sciences takes its advising mission seriously. We are committed to providing you with the tools and information you need to be effective advisors.