The College of Arts & Sciences at Appalachian State University is home to 16 academic departments, one academic program, two centers and one residential college spanning the humanities and the social, mathematical and natural sciences. The college is dedicated to providing instruction and research essential to the University's mission and seeks to cultivate the habits of inquiry, learning and service among all its constituents.
Academic Program
Residential College
Education in Action
Learning in the College of Arts and Sciences is an active experience in and out of the classroom.
View more of our Students and Education in Action videos.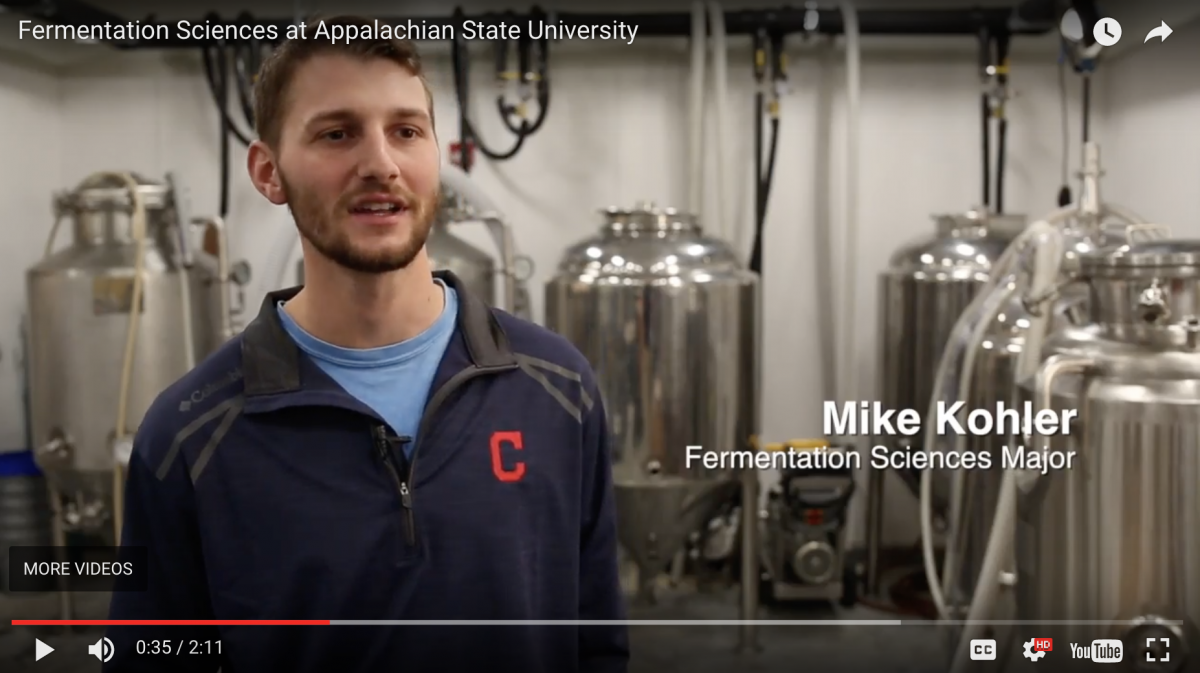 Black Mountain College at Appalachian