Students
Welcome to the College of Arts and Sciences
The College is home to over 6,700 students within 17 academic departments, two centers and one residential college.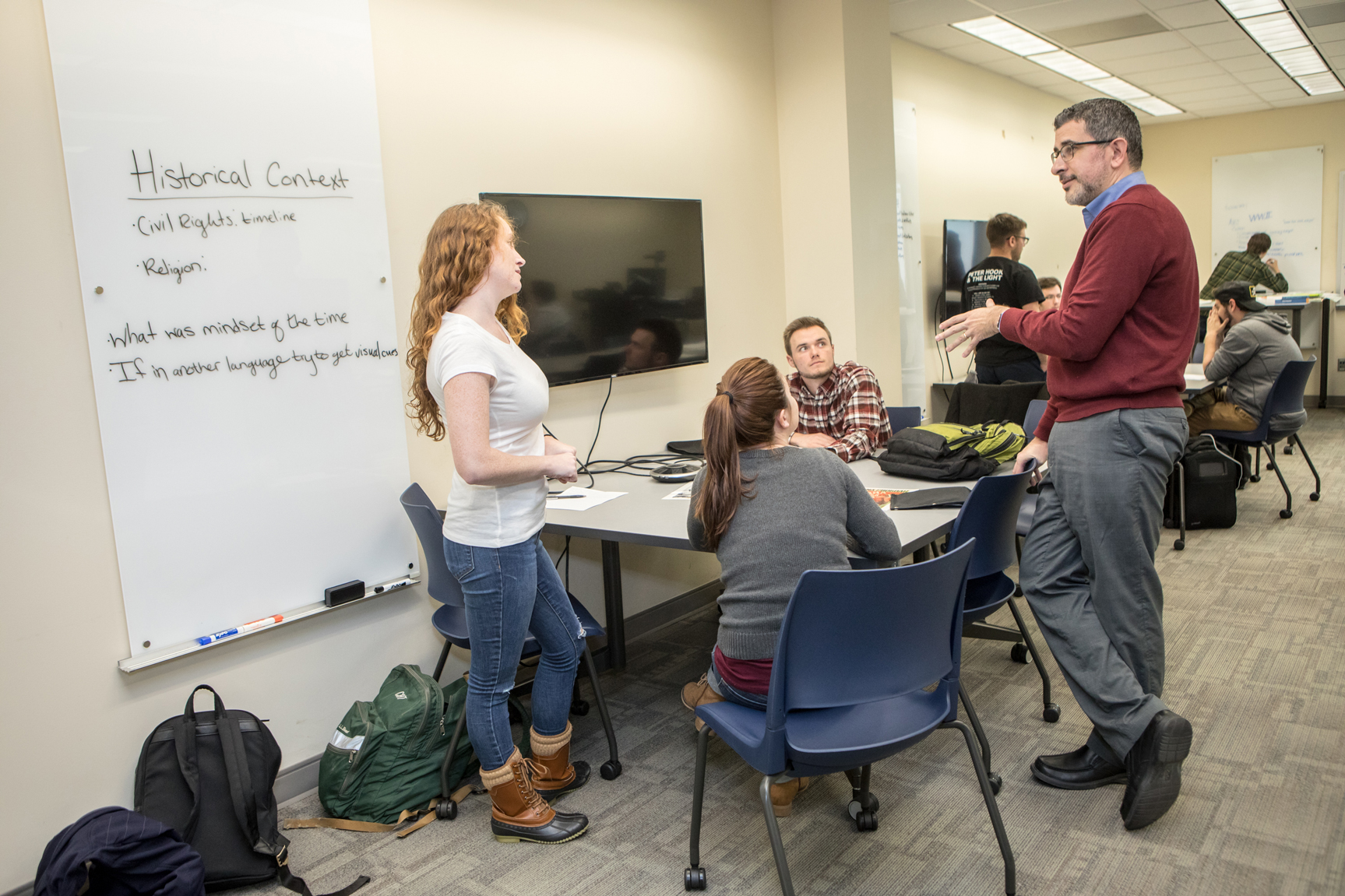 Forms for requesting to change/add/delete a major, minor, certificate or catalog year, course drop/add, independent study contract, scholarship application forms and more.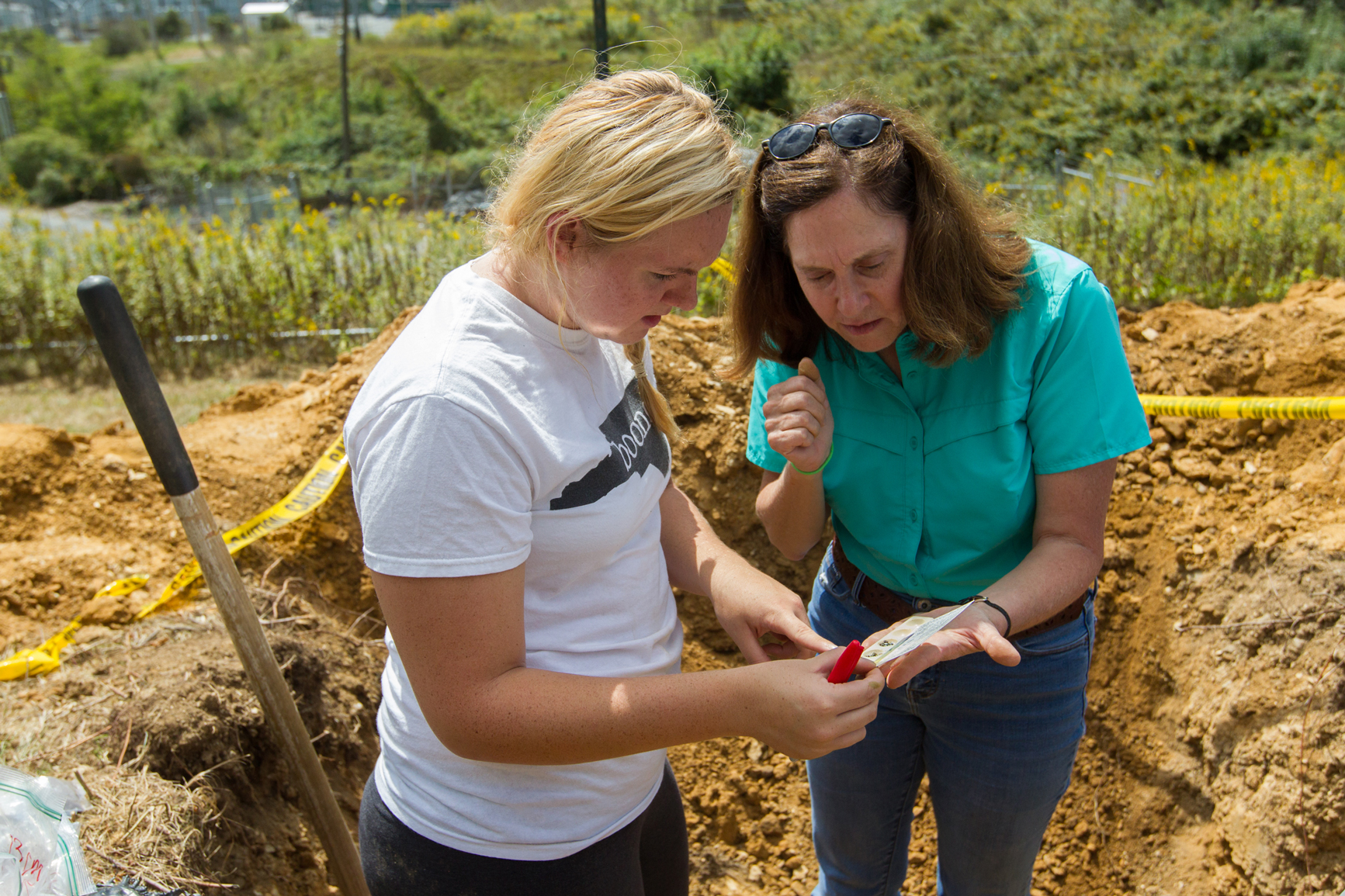 The Student and Faculty Excellence (SAFE) Fund provides resources that can be used to transform the undergraduate and graduate experience. Visit this page to learn more about this award, how to apply and current recipients.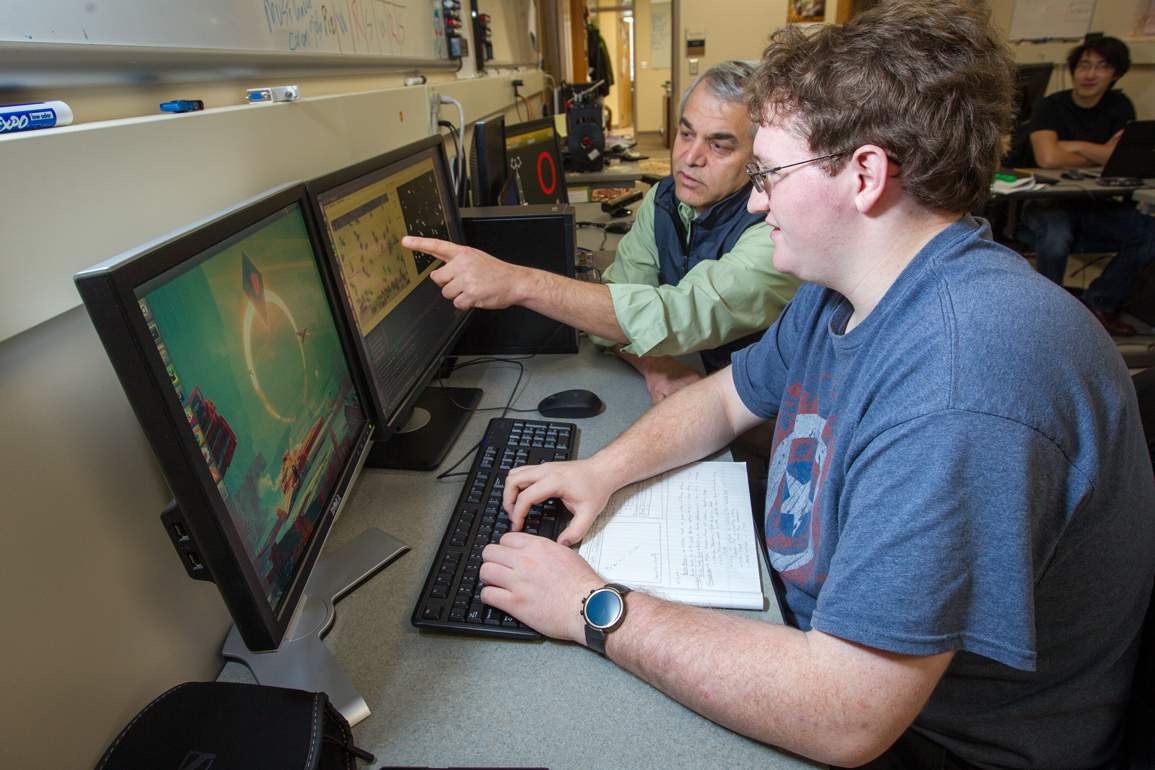 Department and Memorial Scholarships are available to students in majors throughout the College of Arts and Sciences.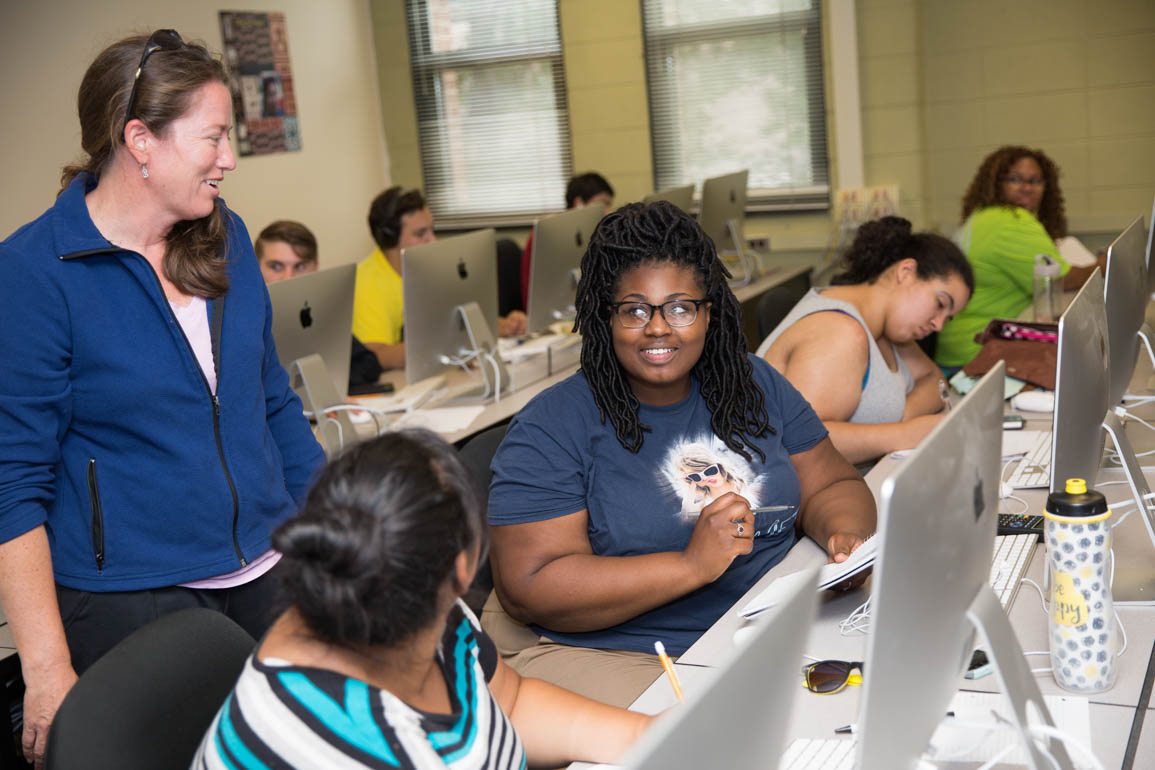 The SOAR program is designed to assist students who would benefit from extra support in math and chemistry as they transition from high school into the rigor of college studies.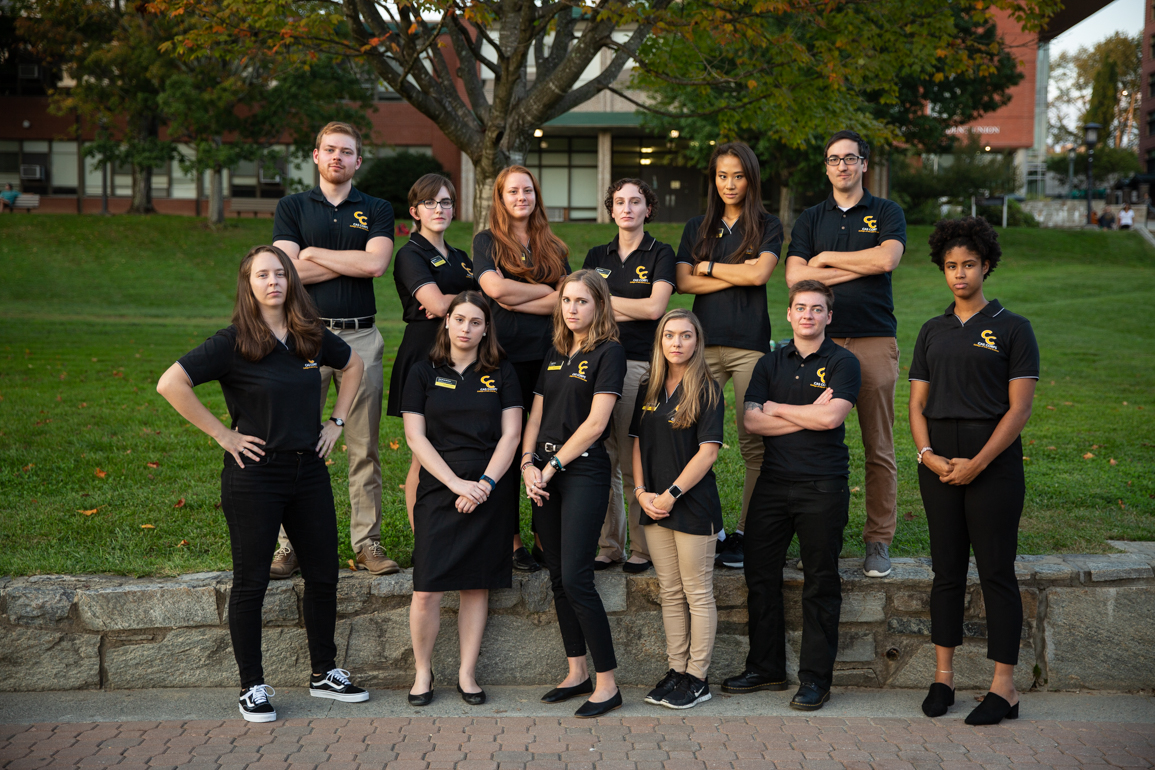 College student ambassadors' sharing their transformational education experiences to a variety of internal and external audiences.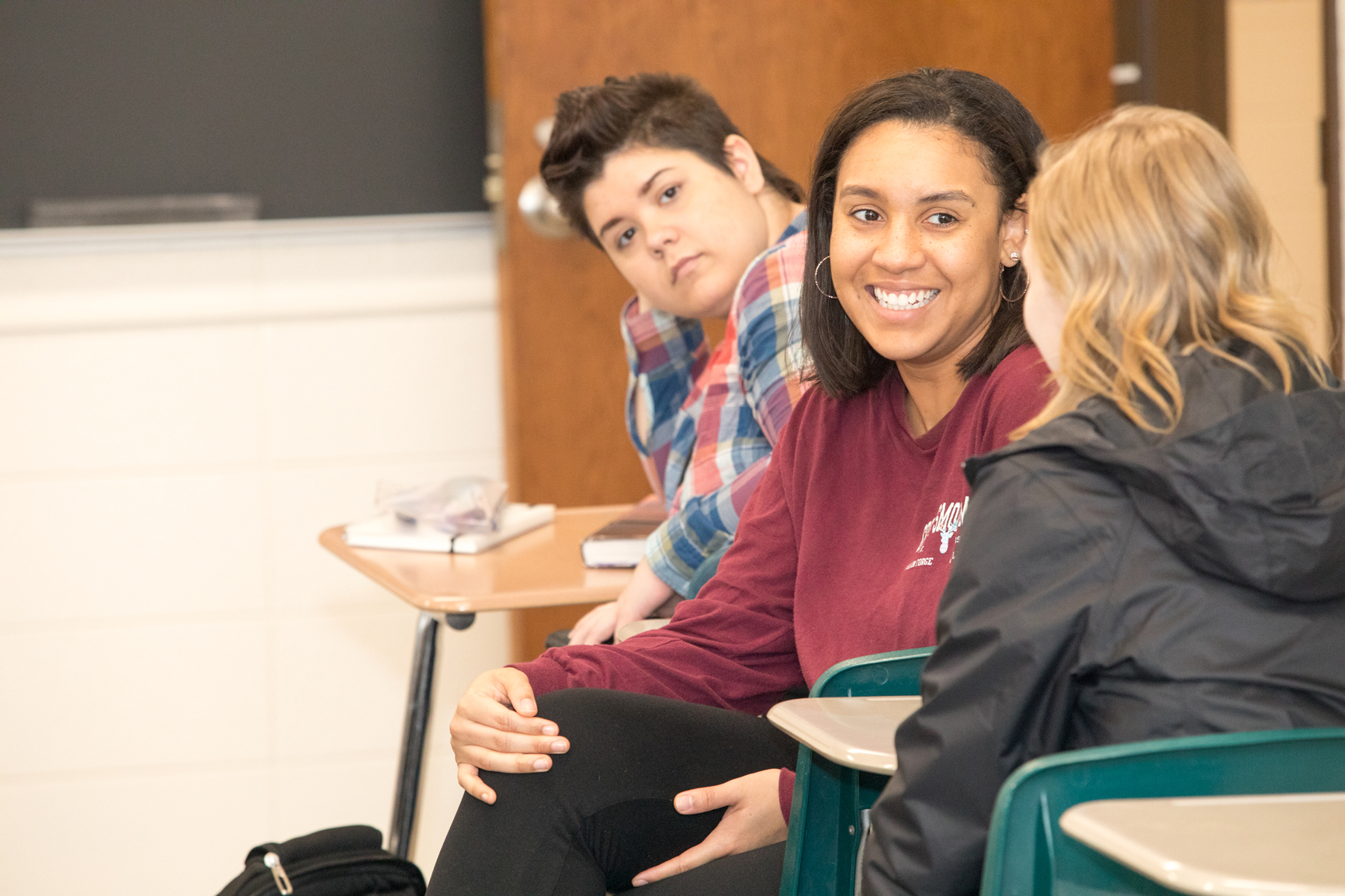 A list of clubs in the College and University Resources to find your community and become active.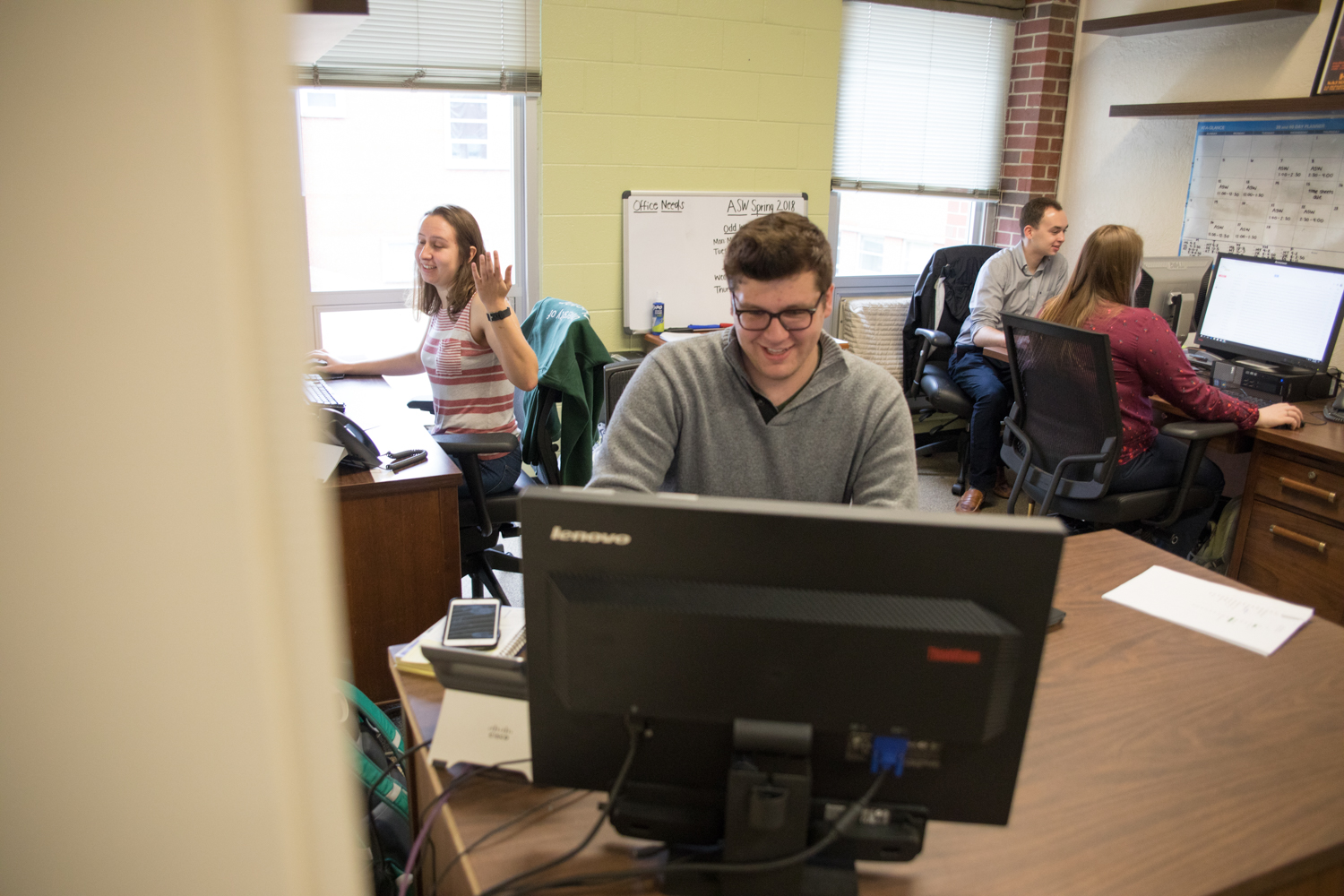 What's next? Find out more about campus resources for internships, Graduate and Professional school preparation and Career Development.