Undergraduate Degrees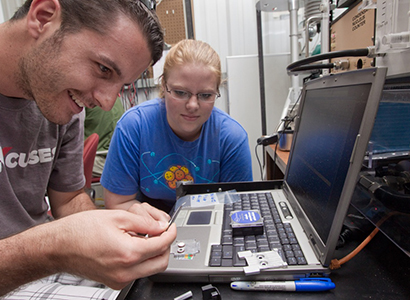 More than eighty-five undergraduate majors are available within the College of Arts and Sciences. The College awards Bachelor of Arts (B.A.), Bachelor of Science (B.S.) and Bachelor of Science in Criminal Justice (BSCJ) degrees. Teacher licensure may be obtained in Biology, Chemistry, English, French, Geological and Environmental (Earth Science), History (Social Studies), Mathematics, Physics and Spanish. Learn more.
Minors & Certificates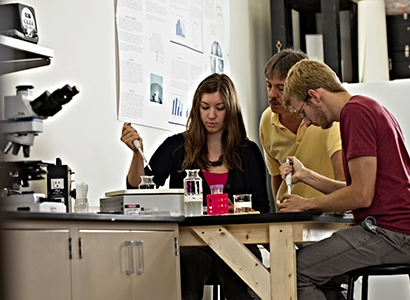 This information is provided as a guide for advisors and students. The requirements are as published in the General Bulletin. Check with the appropriate department or the Dean's Office of the College of Arts and Sciences to verify the requirements for the year of the student's enrollment at Appalachian. Learn more.
Graduate Degrees and Certificates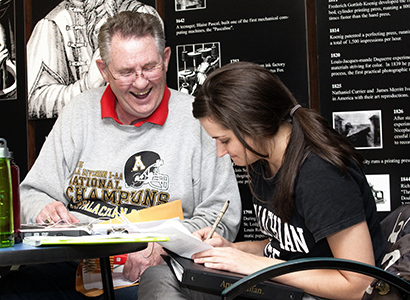 More information about graduate degree programs, including concentration options, is available on the Cratis D. Williams School of Graduate Studies site and on the graduate programs sections of each department's webpage. Learn more.
Departments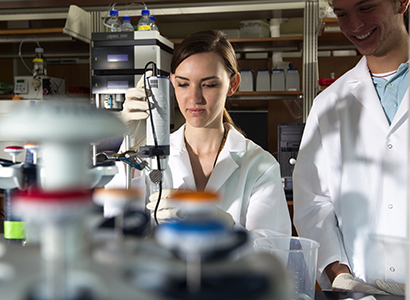 The College of Arts and Sciences is the largest college at Appalachian State and includes these 16 academic departments, one academic program, two centers and one residential college.