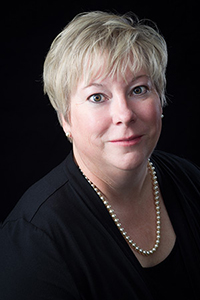 Welcome to the College of Arts and Sciences, Appalachian's largest and most diverse academic unit!
The breadth and depth of the college showcase the distinctive and dynamic learning environments the College of Arts and Sciences provides its students. Since we are largely responsible for the implementation of Appalachian's general education curriculum, we serve as the foundational experience for all Appalachian students on their various academic journeys.
For students who choose majors or minors in our College, the opportunities within departments include engaging in hands-on and problem-solving learning, working on research along side a faculty member, engaging in projects for a company or non-profit as an intern, or exploring the world through a faculty-led or study abroad program. Our enthusiastic, dedicated and award-winning faculty continually prove their commitment to teaching and scholarship in a variety of ways, and our staff excels at supporting student learning and engagement.
I could not be prouder to lead a college I consider to be the heart and soul of the university. I am a strong believer that a liberal arts education is a gateway to wherever your life's journey takes you. I invite you to explore, discover and engage in all that a College of Arts and Sciences experience can offer.
Sincerely yours,
Neva J. Specht, Ph.D.
Dean, College of Arts and Sciences