Mountain Studies Lecture Series
Thank you to everyone who attended the 2022 Mountain Studies Lecture! Please stay tuned for details about the next Mountain Studies Lecture in Fall 2024.
About the Lecture
Lecture: "Sacred Mountains of the World" with Dr. Edwin Bernbaum
Date: Thursday, September 29, 2022
Description: From the Appalachians to the Himalayas, people look up to the heights for inspiration, renewal, life-giving water, healing, and various other blessings. Drawing on personal experiences, extensive research, and his work with National Parks and World Heritage Sites, Bernbaum takes us on a fascinating journey exploring the key role of mountains in the mythologies, religions, literature, history, and art of cultures around the world. Illustrated with spectacular photography, his lecture also delves into the spiritual dimensions of mountaineering and highlights implications for climate change and environmental conservation. The presentation includes the dramatic account of an avalanche Bernbaum was caught in on Annapurna, one of the highest and most sacred peaks in the Himalayas.
Dr. Edwin Bernbaum is a mountaineer and scholar of comparative religion and mythology whose work focuses on the relationship between nature and culture. Bernbaum earned his Ph.D. in Asian Studies from the University of California, Berkeley.
He is the Principal of Peak Paradigms: Leadership & Teamwork, giving keynote presentations and seminars using celebrated mountains around the world as paradigms for developing leadership and teambuilding skills. Bernbaum also serves as a Senior Fellow with the Instituto de Montaña and Co-Chair of the IUCN's Specialist Group on Cultural and Spiritual Values of Protected Areas.
A past president of the Harvard Mountaineering Club and instructor at the Colorado Outward Bound School, he has climbed and conducted research in mountains throughout the world.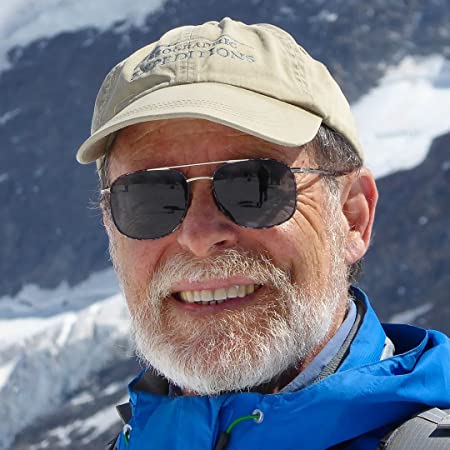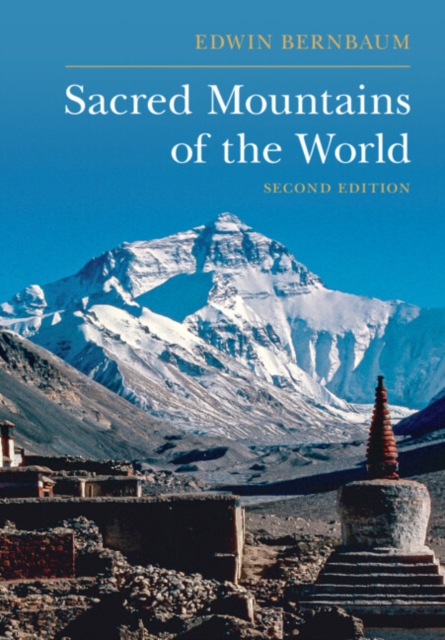 Mountains have an extraordinary power to evoke a sense of the sacred. In the overwhelming wonder and awe that these dramatic features of the landscape awaken, people experience something of deeper significance that imbues their lives with meaning and vitality. Drawing on his extensive research and personal experience as a scholar and climber, Bernbaum's "Sacred Mountains of the World" takes the reader on a fascinating journey exploring the role of mountains in the mythologies, religions, history, literature, and art of cultures around the world. Bernbaum delves into the spiritual dimensions of mountaineering and the implications of sacred mountains for environmental and cultural preservation. This beautifully written, evocative book shows how the contemplation of sacred mountains can transform everyday life, even in cities far from the peaks themselves. Thoroughly revised and updated, this new edition considers additional sacred mountains, as well as the impacts of climate change on the sacredness of mountains.
The first edition won the Commonwealth Club of California's Gold Medal and the Giuseppe Mazzotti Special Jury Award. Cambridge University Press has recently published an updated second edition, which will be available for sale at the event.