Morgan Science Lecture Series
The Morgan Science Lecture Series
The Morgan Science Lecture Series is made possible by a gift from the G. William Morgan Family. The purpose of the Morgan Science Lecture Series is to stimulate scientific understanding and research among the sciences by bringing innovative and prominent researchers to Appalachian State University's campus. This year the event is hosted by the Department of Biology. To read more about this years speaker, visit cas.appstate.edu/news.
2019 Speaker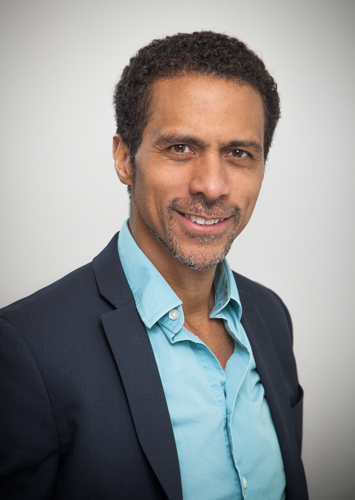 "The Vertebrate Genomes Project: Sequencing life for a new biology"


Erich Jarvis, Ph.D.
Neurobiologist of Vocal Communication and Professor at the Howard Hughes Medical Institute at Rockefeller University, New York, N.Y.


Date: Monday, Nov. 4, 2019
Time: 6 p.m.
Location: Parkway Ballroom (Room 420), Plemmons Student Union
Technical Talk
Jarvis will also deliver a technical talk entitled "Insights from non-human animals into the neurobiology of human language" on Tuesday Nov 5 at 12:30p.m. in Rankin Science West, Room 183.
About the Speaker
Using innovative research techniques that often defy convention, Jarvis a leading neurobiologist demonstrates what songbirds can reveal about the evolution of human language and learned behavior.
"The next time you hear the melodious sound of a songbird, think of what these birds may one day tell us about the origins of human language and how our brain learns behavior," says Jarvis.
Jarvis' work thus far has resulted in some compelling hypotheses, including: establishing a close anatomical similarity in the brain mechanisms that control vocal communication in songbirds and humans.
To learn more about Jarvis, visit: https://www.rockefeller.edu/our-scientists/heads-of-laboratories/1159-erich-d-jarvis.
Learn More about the Morgan Lecture Series