Student Teacher Awards
Areas of Student Teaching in CAS
Teacher Licensure in the college can be performed in any of the following qualifying subjects:
Biology (9-12)
Mathematics (9-12)
Chemistry (9-12)
Physics (9-12)
Earth/Environmental Sciences (9-12)
English (9-12)
History/Social Studies (9-12)
French (K-12)
Spanish (K-12)
Award Process
Between the fall and spring semesters, Appalachian student teachers are nominated for the award, which recognizes their professionalism and effectiveness in the classroom. Students are nominated by their clinical educators, university field supervisors and/or faculty members.
Nominated students then submit a reflective narrative on their student teaching experience and three letters of recommendation from their university field supervisor, clinical educator, principal/administrative designee at the school where they completed their student teaching or RCOE/university faculty members. Up to four finalists for each semester — fall and spring — are selected to compete for the top award.
Previous University Winners from the College
Past App State Outstanding Student Teacher of the Year Award winners that were CAS students:
2019-20 Brandon Moore, B.S., English, secondary education '20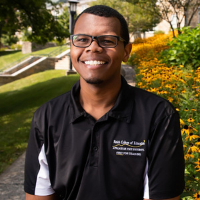 Announcement at Appalachian Today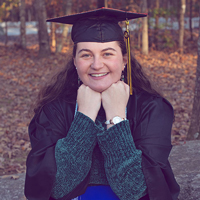 2018-19 Kenley Little, B.S., History Education '18
Announcement at Appalachian Today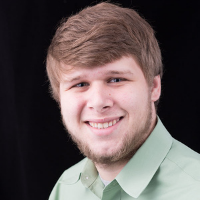 2017-18 Adam Moore, B.S., History '18
Announcement at Appalachian Today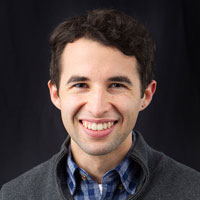 2016-17: Judson MacDonald, B.S., Spanish education '17
Announcement at Appalachian Today.