Global Learning
Study Abroad/Study Away
Program Types:
There are many different types of programs to choose from, such as: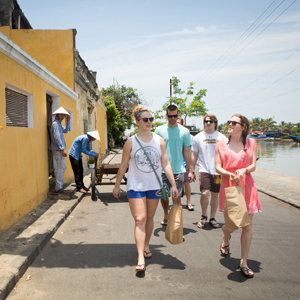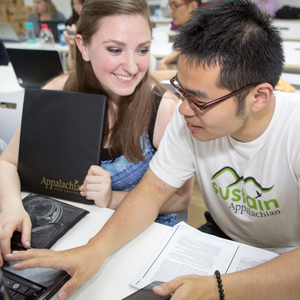 Appalachian State University's English Language Studies Institute provides exceptional academic English language preparation for study at Appalachian State University through the integration of intensive language courses, cultural engagement and experiential service.
Nationally Competitive Scholarships (NCS) awards are externally funded opportunities to pursue language study, Master's study, teaching, research and other creative endeavors.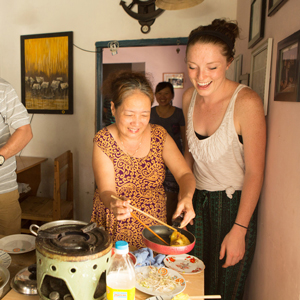 The College of Arts and Sciences Student and Faculty Excellence (SAFE) Fund provides resources that can be used to transform the undergraduate and graduate experience and support faculty teaching, research and engagement. Visit the SAFE Fund page to learn more about this award, how to apply and current recipients.
All currently enrolled Appalachian students (graduate and undergraduate) in good academic standing are eligible to apply for a travel grant of up to $300. The grant can be used to defray the cost of travel or to present results of their research/creative performance at a professional conference in their field.