Friday, February 12, 2021
Dr. Jaewon Oh of Appalachian State University's Department of Sustainable Technology and the Built Environment will give a colloquium in the Department of Physics and Astronomy. He will be speaking on "Potential Induced Degradation of Crystalline Silicon Solar Cells."
Solar photovoltaic (PV) energy has been growing rapidly over the last few years in the United States. Among the various PV applications, utility-scale PV systems, also known as PV power plants or solar farms, have become a major PV industry sector in the U.S. PV modules in the utility-scale PV system experience high-voltage stress due to the system grounding and maximum system voltage up to 1500 VDC. It has been known that such a high voltage causes any durability and reliability issues in PV modules.
Potential-induced degradation of the shunting type (PID-s) has been identified as one of the major field durability issues of PV module and systems. It has been observed that PID-s stresses PV modules have shown a significant output power decrease (~30%). This presentation will provide an overview of PID-s mechanisms, characteristics and prevention methods. Also an update about ongoing research at the PV Performance & Reliability Lab at Appalachian State University will be shared.
Email Angela Owen, owenat@appstate.edu, for Zoom information to join this session.
###
About the Department of Physics and Astronomy
The Department of Physics and Astronomy's curriculum has an applied nature that includes a core of fundamental physics courses and laboratory experiences. The department prepares graduates for a variety of scientific, teaching or engineering professions, as well as future educational endeavors. Learn more at https://physics.appstate.edu.
About the Department of Sustainable Technology and the Built Environment
One of seven departments housed in the College of Fine and Applied Arts, the Department of Sustainable Technology and the Built Environment at Appalachian State University features an integrated array of programs spanning the fields of sustainable design and technology. Its mission is to foster a strong and vibrant culture of inquiry, discovery and innovation that integrates theory with application, problem seeking with problem-solving, local issues with global perspectives and technological progress with environmental stewardship. It offers bachelor's degrees in sustainable technology and building science, and a master's degree in technology. Learn more at https://stbe.appstate.edu.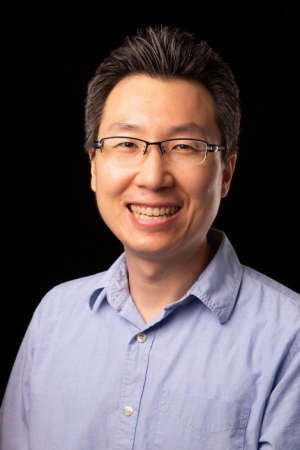 Tags: