The College of Arts and Sciences offers six college-wide scholarships and the 16 college departments offer over 125 departmental scholarships each academic year. Learn more about the scholarships offered and the students that they have assisted, https://cas.appstate.edu/students/scholarships.


*** Apply by Tuesday, March 26, 2019 **

NEW Sally A. Callegari Memorial Scholarship for Gender Diversity in Animal Studies: $2,000 for one academic year
Student with demonstrated personal or research experiences of sexism, or who demonstrate an interest to the advancement of women in the sciences through their own work/activism, and who demonstrate a commitment to ending gender-based discrimination to enter into a profession that includes an interest in the wellbeing of animals. Must have a 3.0 or better GPA.
Drs. Joanne Smith and Don R. Brannon Scholarship for Natural Sciences
Awards shall be made to students majoring in a natural sciences program, with preference for those majoring in Mathematics, Chemistry or Biology.
Richard A. Thomas Memorial Scholarship for Arts and Sciences: $1,000 per semester
Applicants must display success and progress in academics and exemplary leadership in one or more of the following areas: 1) service-learning component of an academic course, 2) community-based research, 3) international service-learning (either ASU or International Partnership for Service-Learning and Leadership sponsored) or 4) advancement of service-learning initiatives.
Jonathan K. Perryman Endowed Memorial Scholarship for the Sciences: $550 per semester
Rising juniors and seniors and majoring in either Biology, Chemistry and Fermentation Sciences, Geological and Environmental Sciences, Physics and Astronomy, Mathematical Sciences or Computer Science with at least a 3.0 GPA.
GlaxoSmithKline Women in Science Scholars Endowment: Two $1,000 scholarships
Purpose to provide an incentive for women science students to enter the science profession; must have 3.0 or better GPA.
The Peggy Harmon Shore Pre-Health Care Professional Endowed Scholarship: $250 per semester
Applicants must be full time students majoring in a pre-health care program with demonstrated financial need.
For more information on each of these scholarships and application information visit: https://cas.appstate.edu/students/scholarships/college-arts-and-sciences-scholarships.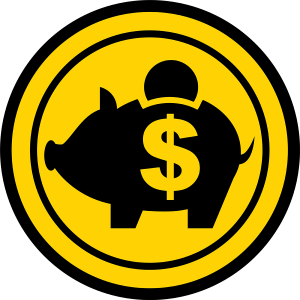 Tags: