On February 28, 2018 Appalachian State University will host Christopher Everett, Director of "Wilmington on Fire" for a screening, followed by a question and answer session at 6:30 p.m. in I. G. Greer Theater. This event is free and open to the public.
Christopher Everett is a writer, film director and film producer from Laurinburg, North Carolina. He is a 2002 graduate of King's College in Charlotte, North Carolina. He recently directed his first feature-length documentary film entitled "Wilmington on Fire" which chronicles the 1898 Wilmington Massacre in Wilmington, North Carolina.
The film has won numerous awards and has screened at several universities and film festivals such as the 2015 Cucalorus Film Festival, 2016 North Carolina Black Film Festival, 2016 Sankofa Film Festival, 2017 Pan African Film Festival and recently the 2017 Longleaf Film Festival in which "Wilmington on Fire" won 'Best Historical Documentary Feature'.
The film has also broken two film festival attendance records. It broke the attendance record in the 2015 Cucalorus Film Festival for 'Most Attended Screening Ever' in the film festival's 21 year history and it broke the attendance record for the 2016 North Carolina Black Film Festival for 'Most Attended Screening Ever' in the film festival's 15 year history.
"I really wanted to make a film from the perspective of the African-American victims and also how the Coup plotters were able to pull of this horrific event that changed the course of American history forever. I want this film to really engage and start dialogue on this history along with current race relations not only in Wilmington and throughout North Carolina, but all over America. The discussion of economic reparations must be brought to the mainstream for these atrocities such as the Wilmington Massacre and I hope this film will lead the way towards that," said Everett.
The Wilmington Massacre of 1898 was a bloody attack on the African-American community by a heavily armed white mob with the support of the North Carolina Democratic Party on November 10, 1898 in the port city of Wilmington, North Carolina.
It is considered one of the only successful examples of a violent overthrow of an existing government and left countless numbers of African-Americans dead and exiled from the city.
This event is sponsored by Multicultural Student Development, Interdisciplinary Studies and University Documentary Film Services, as well as the Departments of English, History and Sociology at Appalachian. To learn more about Everett and this film, visit the website: www.wilmingtononfire.com. For parking and directions to I.G. Greer Theater visit Appalachian parking and traffic, www.parking.appstate.edu/campus-parking-map.
###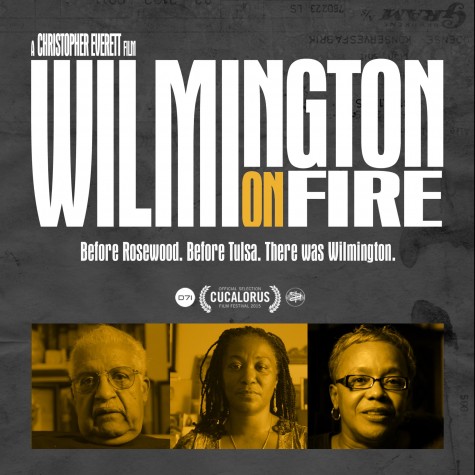 About The Office of Multicultural Student Development
The Office of Multicultural Student Development, a part of the Division of Student Development, contributes to the academic mission of Appalachian State University by providing marginalized and underrepresented students with mentoring, advocacy, community and identity affirmation; as well as by offering multiple and varied learning opportunities for all Appalachian students to develop an appreciation for diversity and different perspectives, enhance self-awareness, increase multicultural knowledge and strengthen intercultural competency.

About University Documentary Film Services
The University Documentary Film Services program teaches, engages in, and presents documentary work grounded in collaborative local and global partnerships that use photography, film/video, audio, and narrative writing to capture and convey memory, life, research, theory, and culture.
By Ellen Gwin Burnette
Jan. 17, 2018
BOONE, N.C.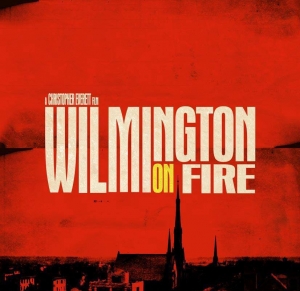 Tags: