Slavery in the Appalachian Mountains
Wilma Dunaway, Professor Emeritus, Virginia Tech University
Wednesday, April 18, 2018
Appalachian Hall, Room 161
6 p.m.
This event is open to the public.
Presented by The Honors College at Appalachian State University. This event will explore the complex nature of slavery in the Mountain South. A native of Tennessee, Dr. Wilma Dunaway employs her interdisciplinary background to offer a multi-perspective view of slavery in the Appalachians. As a graduate of the University of Tennessee, Dunaway used her education to advance her role in early Civil Rights activism in the sixties and later as an activist and a scholar.
Dunaway has been a member of the Virginia Tech community since 1999. Dunaway is a known innovator in the use of new technology for instructional and outreach activities to advance economic development across the state, nation and world.
Throughout her career, Dunaway received several professional awards for her research, service and teaching, bringing international visibility to Virginia Tech through her scholarship and service focused on questions of racism, civil rights, economic access and opportunity.
For more information, email: Dr. Louis Gallien, Honors College, at gallien@appstate.edu or call: 828-262-7806.
###
About the Honors College
The Honors College encourages faculty from all majors, departments, programs, colleges and schools to consider ways of becoming involved with the students in The Honors College, whether the students are currently in a related discipline or not. Offering unusual courses either at the introductory or upper division level can lead to exciting new paths of scholarship both for the faculty member and the students.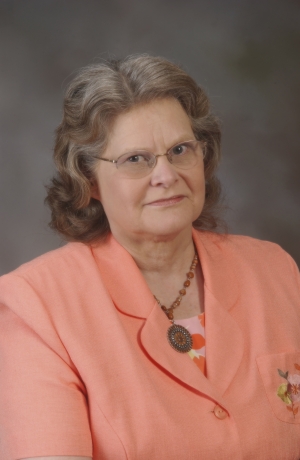 Tags: