The Medieval Studies minor, housed in the College of Arts and Sciences, invites students, faculty and the general public to the Fall 2018 Medieval Studies Series. All events are free and open to the community.
Monday, Oct. 15 - "Queer Medievalisms: A Case Study of Monty Python and the Holy Grail"
6 p.m.
Belk Library, Room 114
Dr. Tison Pugh, University of Central Florida
(in conjunction with the Gender, Women's and Sexuality Studies program Distinguished Speakers Series)
Tuesday, Oct. 16, 2018 - "Be A Medieval Scribe!"
6 p.m.
Anne Belk Hall, Room 225
Hands on activity led by Dr. Mary Valante, Department of History, Appalachian State University
Wednesday, Oct. 17, 2018 - "The Wife of Bath's Tale" A Staged Reading
6 p.m.
Belk Library and Information Commons, Room 114
Student production directed by Dr. Alison Gulley, Department of English, Appalachian State University
The Medieval Studies program within the College of Arts and Sciences examines the real Middle Ages, as well as why and how they continue to affect our lives today. Students who follow this minor can take courses in English, history, foreign languages, art history, music and religious studies, giving them many different ways to explore the Middle Ages. Students interact with and analyze medieval texts, artifacts and art, as they search for the truths of the medieval world.
###
About the College of Arts and Sciences
The College of Arts and Sciences is home to 16 academic departments, one stand-alone academic program, two centers and one residential college. These units span the humanities and the social, mathematical and natural sciences. The College of Arts and Sciences aims to develop a distinctive identity built upon our university's strengths, traditions and unique location. The college's values lie not only in service to the university and local community, but through inspiring, training, educating and sustaining the development of its students as global citizens. There are approximately 6,100 student majors in the college. As the college is also largely responsible for implementing Appalachian's general education curriculum, it is heavily involved in the education of all students at the university, including those pursuing majors in other colleges. Learn more at https://cas.appstate.edu.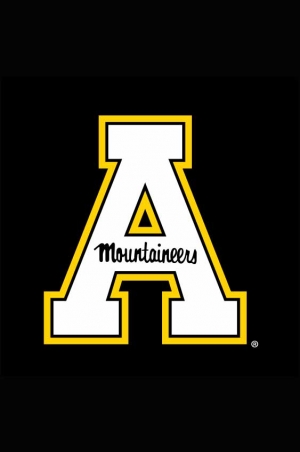 Tags: