Dr. Neva J. Specht has been named Vice Provost for Faculty Policies and Development, effective October 11, 2021. Specht has served as dean of the College of Arts and Sciences since 2017 and as a professor of History at Appalachian State University since 1996. To read more about Specht and her new role on campus visit https://today.appstate.edu/2021/10/08/specht.
A national search for the dean of the College of Arts and Sciences will be conducted. Dr. Michael Madritch has agreed to serve as Interim Dean of the College of Arts and Sciences until the national search has concluded.
He joined the Department of Biology at Appalachian State University in 2009 as an assistant professor and was promoted to full professor in 2019. He has served as Associate Dean of the College of Arts and Sciences since 2020.
Madritch's scholarship focuses on linking aboveground forest biodiversity and canopy chemistry with belowground ecosystem processes. On-campus, Mike has worked with experts in Facilities Operations to certify App State as a Tree Campus USA by the National Arbor Foundation.
Madritch holds undergraduate degrees in biology, biochemistry and chemistry from North Carolina State University. He earned a Ph.D. in ecology from the University of Georgia before postdoctoral work at the University of Wisconsin.
###
About the College of Arts and Sciences
The College of Arts and Sciences (CAS) at Appalachian State University is home to 17 academic departments, two centers and one residential college. These units span the humanities and the social, mathematical and natural sciences. CAS aims to develop a distinctive identity built upon our university's strengths, traditions and unique location. The college's values lie not only in service to the university and local community, but through inspiring, training, educating and sustaining the development of its students as global citizens. More than 6,400 student majors are enrolled in the college. As the college is also largely responsible for implementing App State's general education curriculum, it is heavily involved in the education of all students at the university, including those pursuing majors in other colleges. Learn more at https://cas.appstate.edu.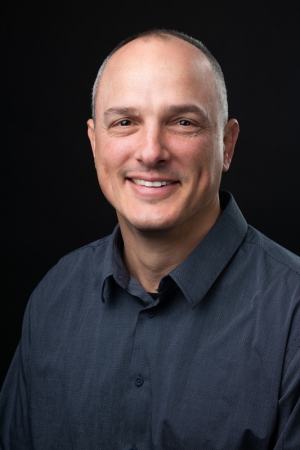 Tags: