Rescheduled for Thursday, September 27, 2018
5 p.m.
Greenbriar Theater (https://maps.appstate.edu/campus-map/29)
This event is free and open to the public.
"Among Wolves" (2016) is an observational documentary about a motorcycle club called Wolves in Livno, a small Bosnian town still struggling to overcome the devastating aftermath of the Bosnian War. The film follows Wolves in their community building and conservation efforts, as they become the de-facto caretakers of both their small town and a herd of wild horses living in the vicinity. Among Wolves presents a subtle exploration of war, trauma and reconciliation as they intersect with questions of gender, ethnicity and the environment. Director Shawn Convey will be available to answer questions after the screening.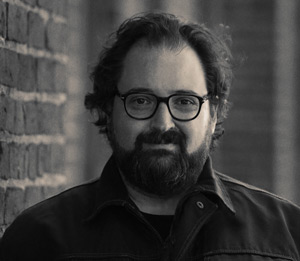 Shawn Convey • Co-director / Director of Photography / Producer
Shawn Convey is a filmmaker, photographer and multimedia artist. After RIT (Rochester Institute of Technology), where he was recognized as one of the top 9 student photographers in the U.S., he moved to New York, apprenticed under some of the world's most successful commercial photographers and was one of the camera operators for "Making A Murderer." When he decided to transition to film, Convey settled in Bosnia and Herzegovina, wanting to tell a story that would humanize the people versus perpetuating the stigmatizing stereotypes of most postwar documentary films. On its premiere, his debut "Among wolves" won the Chicago Award at the Chicago International Film Festival and has gone on to win Best Documentary Feature Film, Best Director and the inaugural Hernandez/Bayliss Prize—Triumph of the Human Spirit award over its long festival run. Hailed as a film of profound beauty and "triumph of vision," it's currently being used in curriculum at Columbia College, Chicago to demonstrate the craft of observational documentary and will be publicly released Fall 2018.
This event is organized by the Department of English. It is sponsored by the Appalachian State University College of Arts and Sciences; Departments of Languages, Literatures and Cultures; Cultural, Gender and Global Studies; History and the Center for Judaic, Holocaust, and Peace Studies, as well as University Documentary Film Services.
###
About the Department of English
The Department of English at Appalachian State University is committed to outstanding work in the classroom, the support and mentorship of students, and a dynamic engagement with culture, history, language, theory and literature. The department offers master's degrees in English and rhetoric and composition, as well as undergraduate degrees in literary studies, film studies, creative writing, professional writing and English education. Learn more at https://english.appstate.edu.
Aug. 31, 2018
Basak Candar
BOONE, N.C.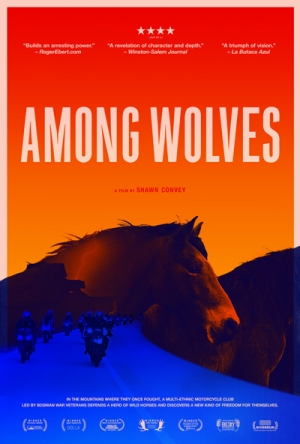 Tags: