Emergency Management Issues and Employment Opportunities
With Brock Long '97 '99 and James Inman
Wednesday, Feb. 17, 2021
6-8 p.m.
Virtual Event via Zoom
Attendees are required to RSVP at https://forms.gle/G1Dee8Fo9Mdq1J7R8
Former Federal Emergency Management Agency (FEMA) Director Brock Long will speak live on Zoom with City Manager James Inman about emergency management issues and employment opportunities.
Long is the executive chairman of Hagarty Consulting, and formerly served as the nation's principal adviser to the president at FEMA. During his time as adviser, he was responsible for coordinating the entire array of federal government resources down through 50 states, 573 tribal governments and 16 island territories to assist them with executing disaster preparedness, mitigation, response and recovery.
Long, of Newton, graduated from Appalachian with a Bachelor of Science in criminal justice in 1997 and a Master of Public Administration (MPA) in 1999. In 2011, he completed the prestigious Executive Leadership Program offered by the U.S. Naval Postgraduate School's Center for Homeland Defense and Security.
Inman, who has been the city manager of Bessemer City, N.C. for 17 years, teaches a course in the MPA program, in the Department of Government & Justice Studies at Appalachian State University. Formerly he served 20 years as a Law Enforcement Officer and was the head of the Crimes Against Children Unit.
This event is sponsored by the Appalachian State University Local Government Alumni Association (ASULGAA) and the Department of Government and Justice Studies.
###
About the Department of Government and Justice Studies
Appalachian State University's Department of Government and Justice Studies offers undergraduate programs in political science and criminal justice, and graduate programs in political science and public administration. Housed in the College of Arts and Sciences, the department has over 600 undergraduate majors and more than 70 graduate students. Learn more at https://gjs.appstate.edu.
By James Johnston
Feb. 8, 2021
BOONE, N.C.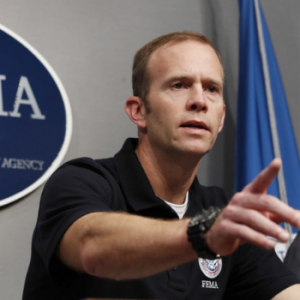 Tags: