Internship and Job Fair
Date: September 23, 2020
Time: 12:00 pm - 3:00 pm
Location: Virtual Fair via Handshake and Zoom
The Internship and Job Fair is rapidly approaching! This fair is an excellent opportunity for students to network, land an internship or get hired for full-time employment. With so many employers attending, there will be hundreds of valuable internship and job opportunities available to students. Students of all majors, skill sets and class levels are encouraged to attend.

This year, the Internship and Job Fair will be offered via the career management platform, Handshake. There will also be Zoom sessions by industry clusters on the two days prior to the fair for students to engage with employers in a more casual setting. Students will need to register for the fair in Handshake and sign up for employer sessions in order to participate.

Students can register here in Handshake and view more information about the fair at: https://careers.appstate.edu/internship-and-job-fair-students. The Career Development Center also recommends that students schedule an appointment with their Career Coach to be best prepared.

*Faculty, If you wish to give your students credit for attending, the Career Development Center can provide a list of attendees after the fair.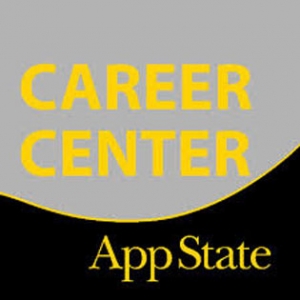 Tags: