Three Scenes from Sixteenth-Century Religious Conquest

Dr. Laura Ammon
Wednesday, Sept. 26, 2018
5:30 - 6:30 p.m.
Belk Library and Information Commons, Room 114
This event is free and open to the public.
Unpacking of the history of Aztec religious practice from the 11th to the 16th century is challenging. The Aztecs conquered many cities in Mexico and the trading of goods and people brought about the expansion of their gods. Everywhere for the Aztecs was religion, in the forest, in the deserts and in the cities, these were places where gods were present and they did their rituals. So when Christianity arrived on the shores of Mexico, it came with its own set of gods and rituals: Jesus, God, the Holy Spirit and the Virgin Mary. And they brought their map of the world defining where and when they could talk to God along with an army to conquer the New World territory for Spain and for Christ. Ammon hopes to shed light on three examples of that time that show how the native people both adopted and resisted Christianity in that first century of conquest in Mexico.
###
About the Department of Philosophy and Religion
The Department of Philosophy and Religion invites students to explore the world, examine beliefs, understand a diversity of worldviews and challenge the ideas and values that instruct our lives. The department offers a Bachelor of Arts in philosophy and a Bachelor of Arts in religious studies, as well as a minor in both of these areas. The thinking and communication skills acquired through an undergraduate degree in Philosophy & Religion are important in all career pursuits and appeal to a variety of employers or may be used as a further specialized study.
Sept. 11, 2018
Andrew Scott
BOONE, N.C.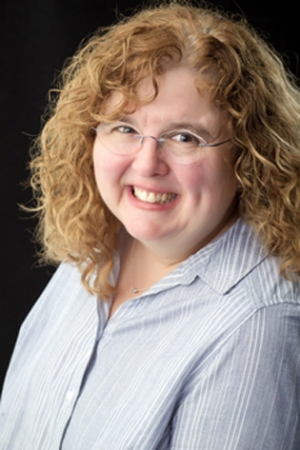 Tags: