Partners
Partnerships

Dianna Cameron
Dianne Cameron is the curator and Exhibitions & Collections Director at the Blowing Rock Art & History Museum (BRAHM). She is a graduate from Appalachian State University with degrees in Arts Management and Studio Art. Cameron has been the Curator at BRAHM since July 2014.

Mary Anne Redding
Mary Anne Redding is the curator and Assistant Director at the Turchin Center for the Visual Arts (TCVA) at Appalachian State University. Redding will promote the dissemination of digitized collections through educational programming and the project's museum partners. She will also help the digitization team identify opportunities for overlap between the digitization and exhibition projects.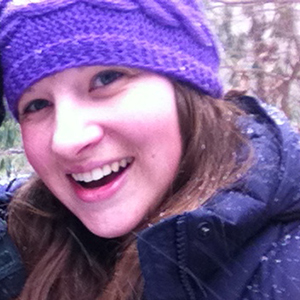 Anne Chesky Smith
Director of the Swannanoa Valley Museum and History Center. She will host the TCVA's "Location/Dislocation" exhibit in Black Mountain, N.C. July-Dec. 2018.

Dr. William Schumann
Dr. Schumann is the Director of the Center for Appalachian Studies and Associate Professor of Appalachian Studies. Schumann will manage the digitization project within the larger context of the Black Mountain College Semester's programming and outreach goals.

Dr. Neva Specht
Dr. Neva Specht is the Dean of the College of Arts and Sciences and faculty member of the Department of History. Specht will serve as a consultant to the digital timeline. Locally, she has served on the Blowing Rock Art and History Museum's Board and she currently sits on the Town of Boone's Cultural Resource Advisory Board. She also is a former board chair of the North Carolina Humanities Council.

Dr. Lee Ball
Dr. Lee Ball is the Director of the Office of Sustainability at Appalachian State University. Ball spent fourteen years teaching sustainability-related content in Appalachian State University's Department of Sustainable Technologies and the Built Environment. He will coordinate a student-led construction project to create several geodesic domes with sustainably harvested materials.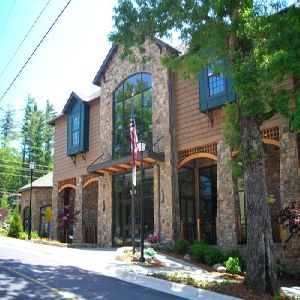 A non-profit organization located at 159 Chestnut Street (on the corner of Chestnut and Main Streets) in Blowing Rock, North Carolina, a small village nestled in the Blue Ridge Mountains.

The Turchin Center for the Visual Arts, located in Boone, North Carolina presents exhibitions, as well as educational and collection programs that support Appalachian State University.

Swannanoa Valley Museum & History Center has served the western North Carolina community since 1989 as Buncombe County's primary museum of general, local history.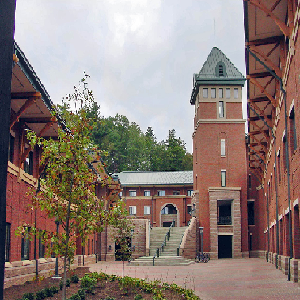 Established in 1978 to coordinate and promote academic programs, public programs, and research activities on the Appalachian Mountain region.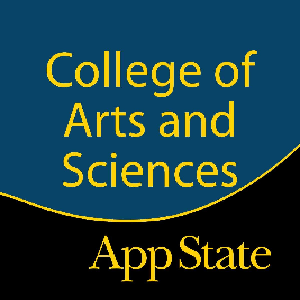 Spanning the humanities and the social, mathematical and natural sciences, the college is dedicated to providing instruction and research essential to the University's mission and seeks to cultivate the habits of inquiry, learning and service among all its constituents.

The pioneering spirit necessary to overcome the hardships of mountain life at the turn of the 18th century quickly characterized our institution, giving Appalachian State University a special niche in higher education. Our long-held commitment to sustainability is evident in our research, creativity, innovation and practice.