SOAR - STEM Opportunities Are Realized
Appalachian's summer bridge program designed for intended STEM (Science, Technology, Engineering and Math) majors. We launched SOAR in 2017 with our first group of 20 students. We surveyed these students and they:
Liked moving in early;

Participating in team building activities and building relationships with like minded peers;

Using ALEKS courses. Most students found that ALEKS was easy to use and they liked how it explained a problem that they couldn't solve on their own.
Our inaugural group also made great suggestions that we are incorporating into the program each year, like the residential learning community.
We are ready to SOAR into our second year with you! Apply today by checking your My Mountaineer Portal for eligibilty information.
Opportunities for SOAR Students include:
Move into your residence hall early, before classes start;
Participate in team building exercises with other SOAR students;
Strengthen your math and chemistry skills through online course ALEKS;
Live in the SOAR residential learning community during the academic year;
Be mentored by dedicated SOAR faculty and peer mentors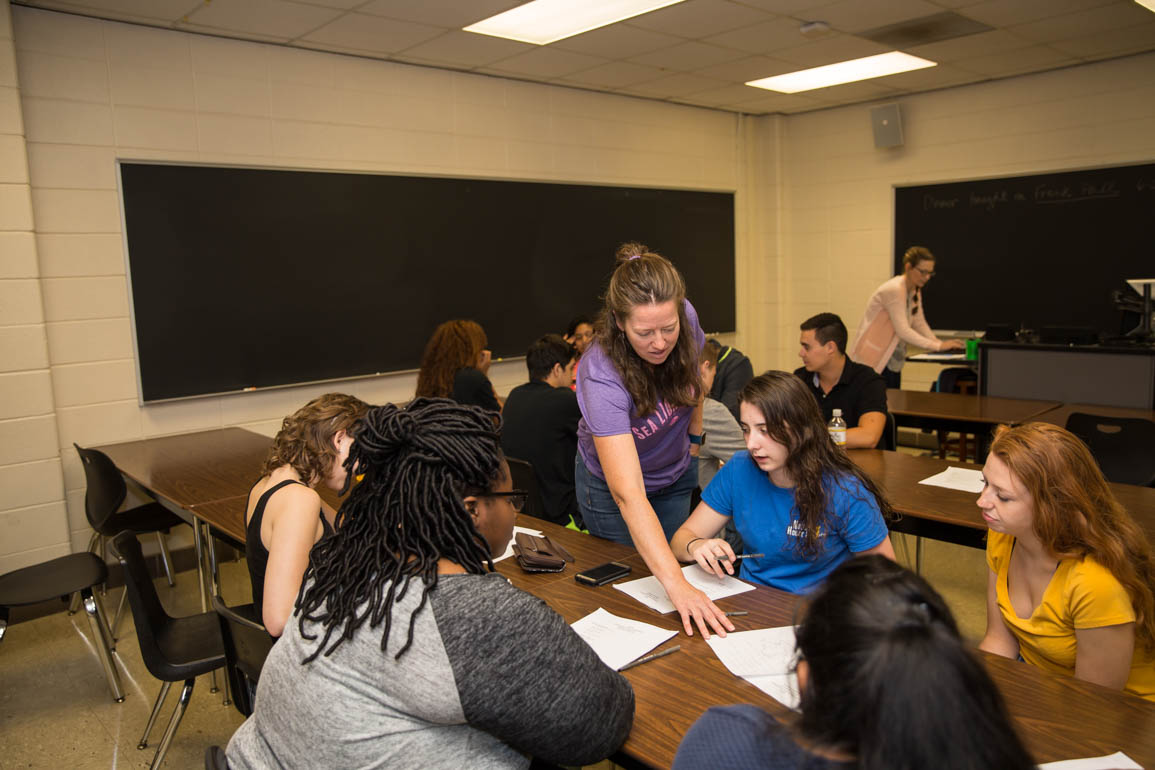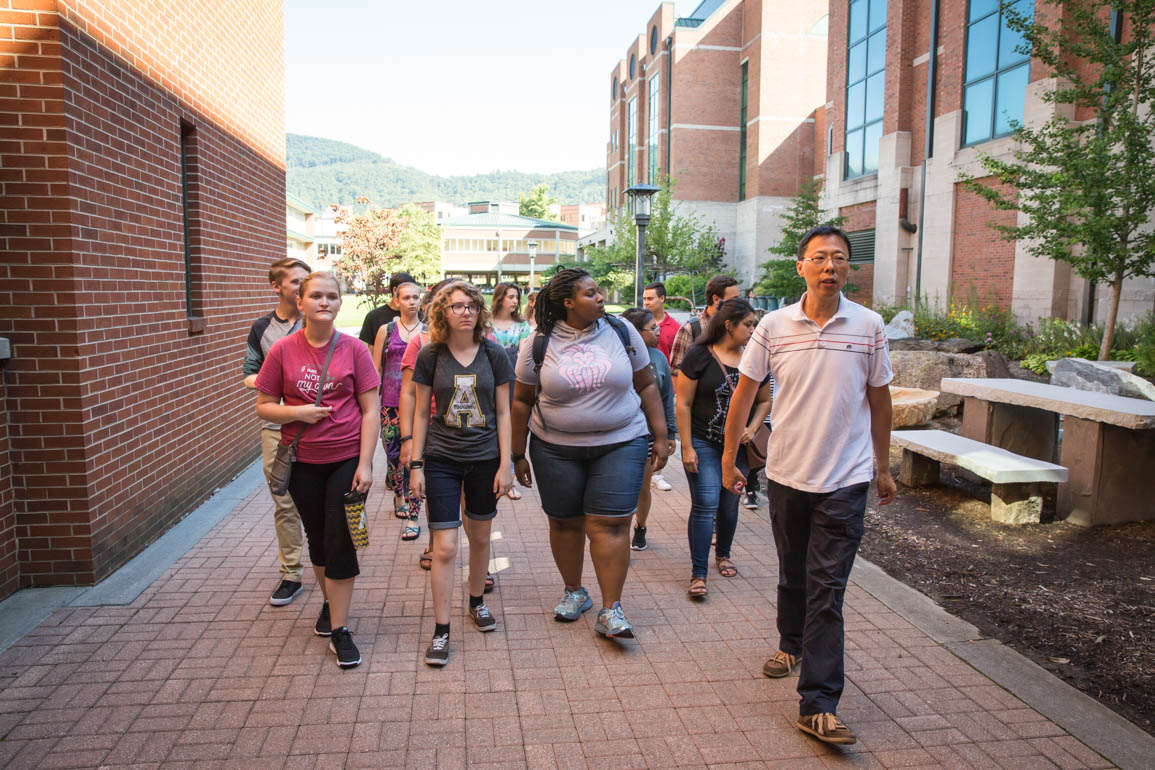 Expectations for SOAR students:
Commit to all of the activities planned during the week before classes start.
Complete 80% of the ALEKS course(s) before you move to campus. (You'll have at least one month to work on ALEKS before you move in).
Keep in touch with your faculty and peer mentors after classes start in the fall.