Mapping Everest by Foot, Drone, Helicopter and Satellite
Multi-scale geographic data collection and compositing for science and storytelling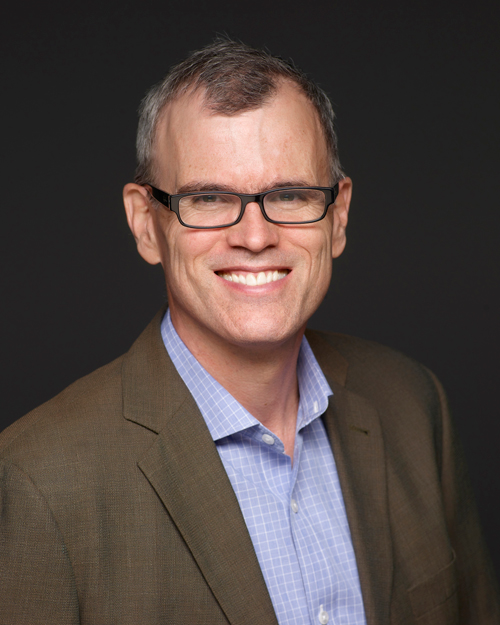 Technical Talk, as part of the Inaugural Mountain Studies Lecture Series
Wednesday March 25, 2020
12 p.m.
Rankin Science West, room 293
With National Geographic and Rolex's 2019 Perpetual Planet Extreme Expedition to Mt. Everest team member Alex Tait.
Tait holds the position of The Geographer at the National Geographic Society where he leads geographic information system and locational data collection mapping initiatives and resources for National Geographic Labs.
This event is free and open to the public.
Cohosted by the College of Arts and Sciences and the Department of Geography and Planning.


Photo by Rebecca Hale.
Interactive Resource Library
Mapping Mount Everest
How do you map the tallest mountain in the world? Watch a video as National Geographic's Geographer, Alex Tait, recounts the experiences, challenges and lessons learned while mapping Mount Everest.
SUBJECTS: Geography, Geographic Information Systems (GIS), Physical Geography
Visit: https://www.nationalgeographic.org/interactive/mapping-mount-everest to watch.